Birth/Rebirth

Feature Film • 2023 •
IMDb
Role: Production Designers
Dir. Laura Moss
With IFC Films + Shudder + Retrospecter Films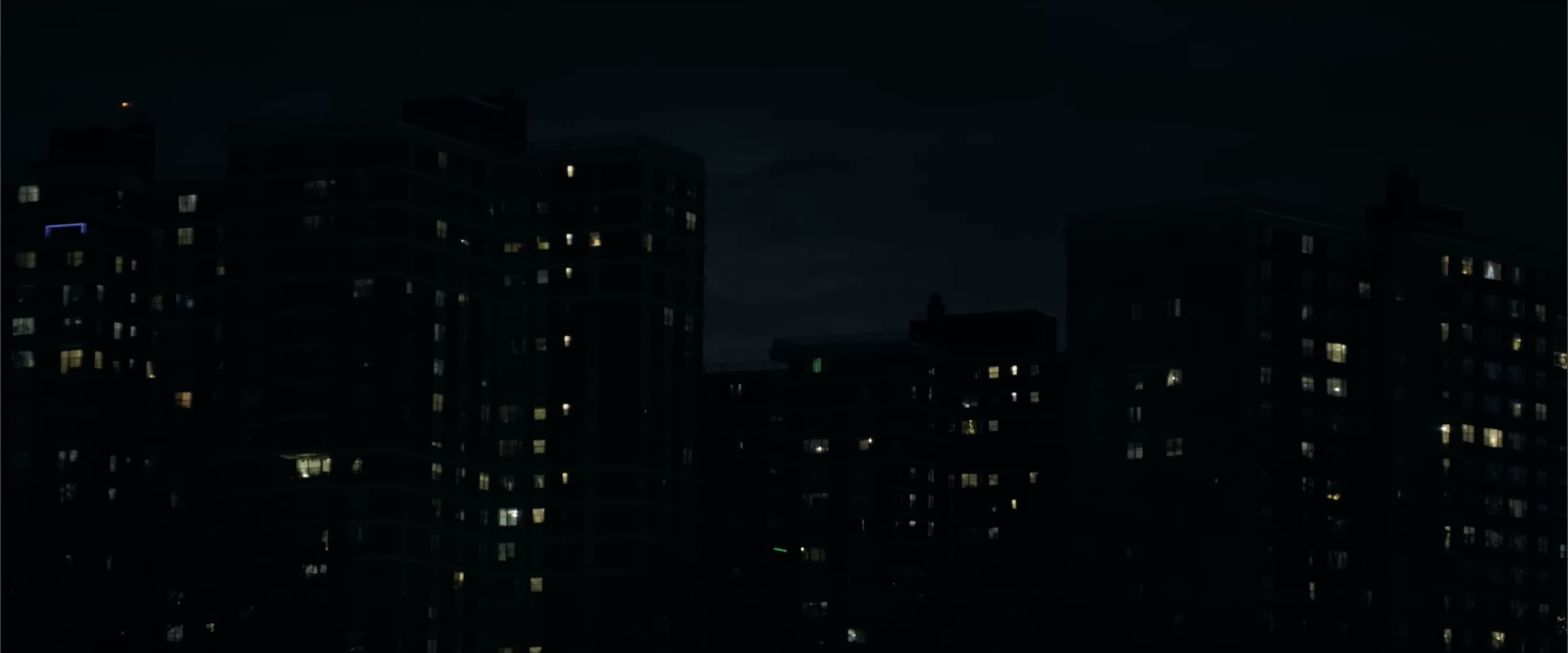 A single mother and a childless morgue technician are bound together by their relationship to a little girl they have reanimated from the dead.

Starring: Judy Reyes, Marin Ireland, A.J. Lister, Breeda Wool, LaChanze

︎

Filmed in New Jersey
Premiered at Sundance 2023
---
Press

Staying (Not Quite) Alive •
New York Times
(Critic's Pick)
Motherhood is both mad and monstrous in 'Birth/Rebirth,' Laura Moss's ultrasmart, ferociously feminist take on the Frankenstein myth.
The Horror Movie About Reanimating a Dead Child That's Creeping Out Sundance •
Rolling Stone
Back in the horror laboratory,
birth/rebirth
is alive (alive!) with female tensions •
Los Angeles Times
Birth/Rebirth
Takes the Frankenstein Myth Back to Its Feminist Horror Roots •
The Verge
Laura Moss's Perversely Effective Riff on the Frankenstein Story •
Slant Magazine
A Pitch-Perfect Modern Re-telling of Frankenstein •
Dread Central
A Clever, Provocative New Take on a Horror Classic is Born/Reborn |
Variety
Sundance Film Festival Announces 2023 Feature Film Lineup •
Filmmaker Magazine