Blindspotting
Feature Film • 2018 •
IMDb
Role: Graphic Designer (Courtney), Art Department Coordinators (Hillary + Courtney)
Dir.
Carlos López Estrada
Production Designer:
Tom Hammock
With Lionsgate + Snoot Productions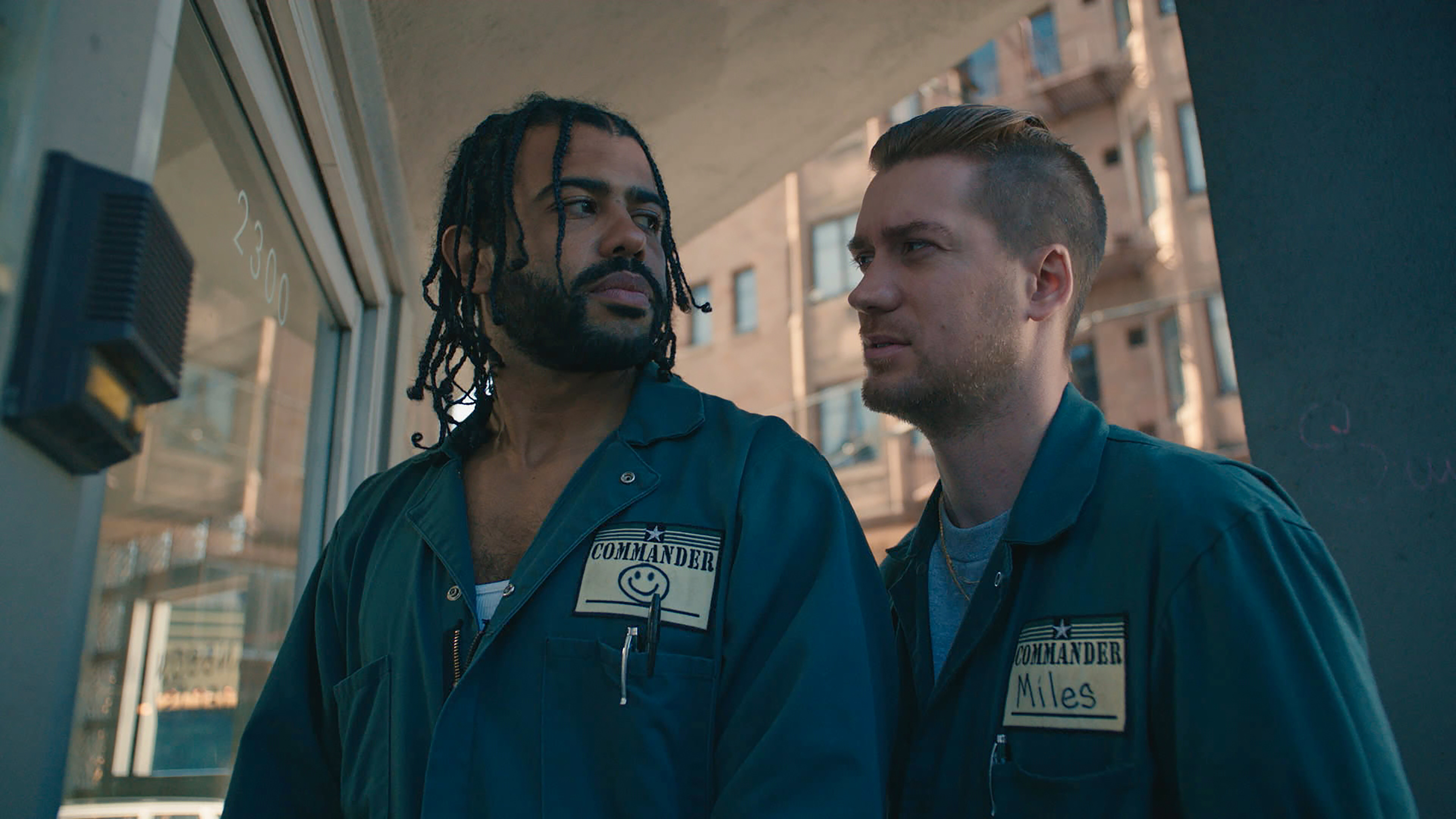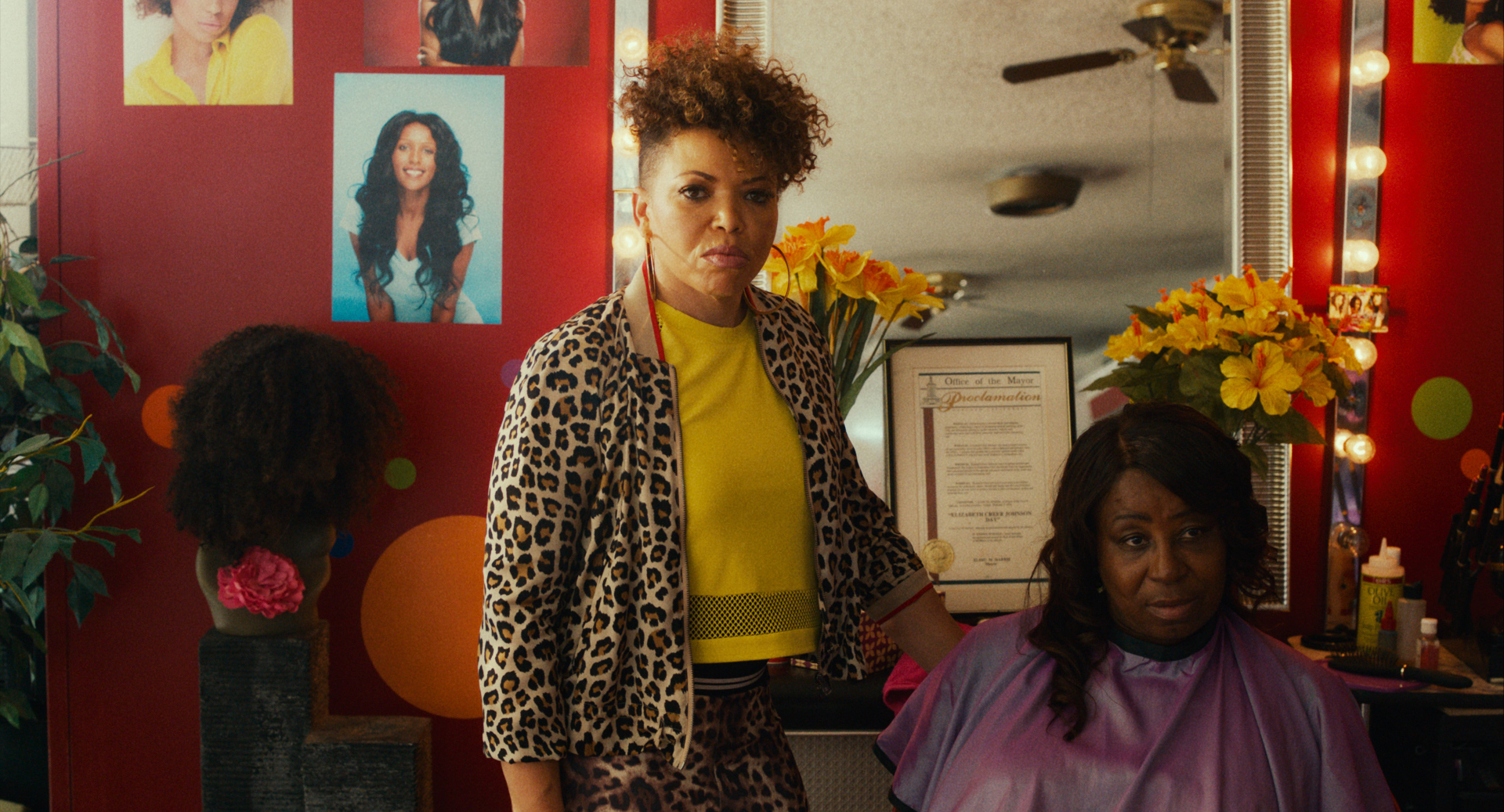 A buddy comedy in a world that won't let it be one.

Lifelong friends Daveed Diggs and Rafael Casal co-wrote and star in this timely and wildly entertaining story about the intersection of race and class set against the backdrop of a rapidly gentrifying Oakland.

︎

Filmed in Oakland, California
Premiered at Sundance Film Festival
Theatrical release Summer 2018
---
Press
'Blindspotting' Film Review •
Variety
The most exciting cinematic take on contemporary race relations since 'Do the Right Thing' nearly 30 years ago.