Blindspotting
Feature Film | (2018) |
IMDb
Role: Graphic Designer (CA), Art Department Coordinators (HA + CA)
Dir.
Carlos López Estrada
Production Designer:
Tom Hammock
(Lionsgate)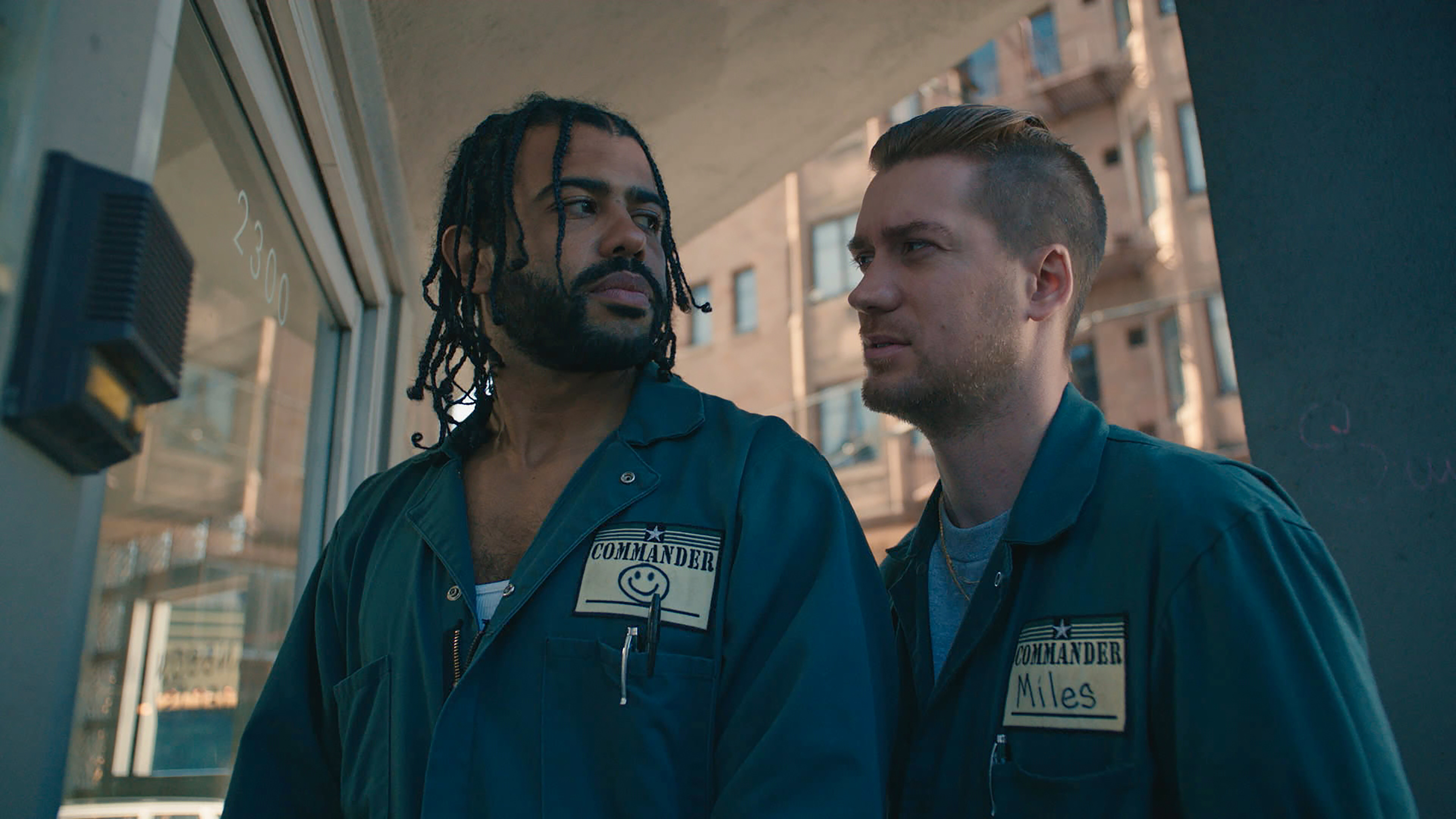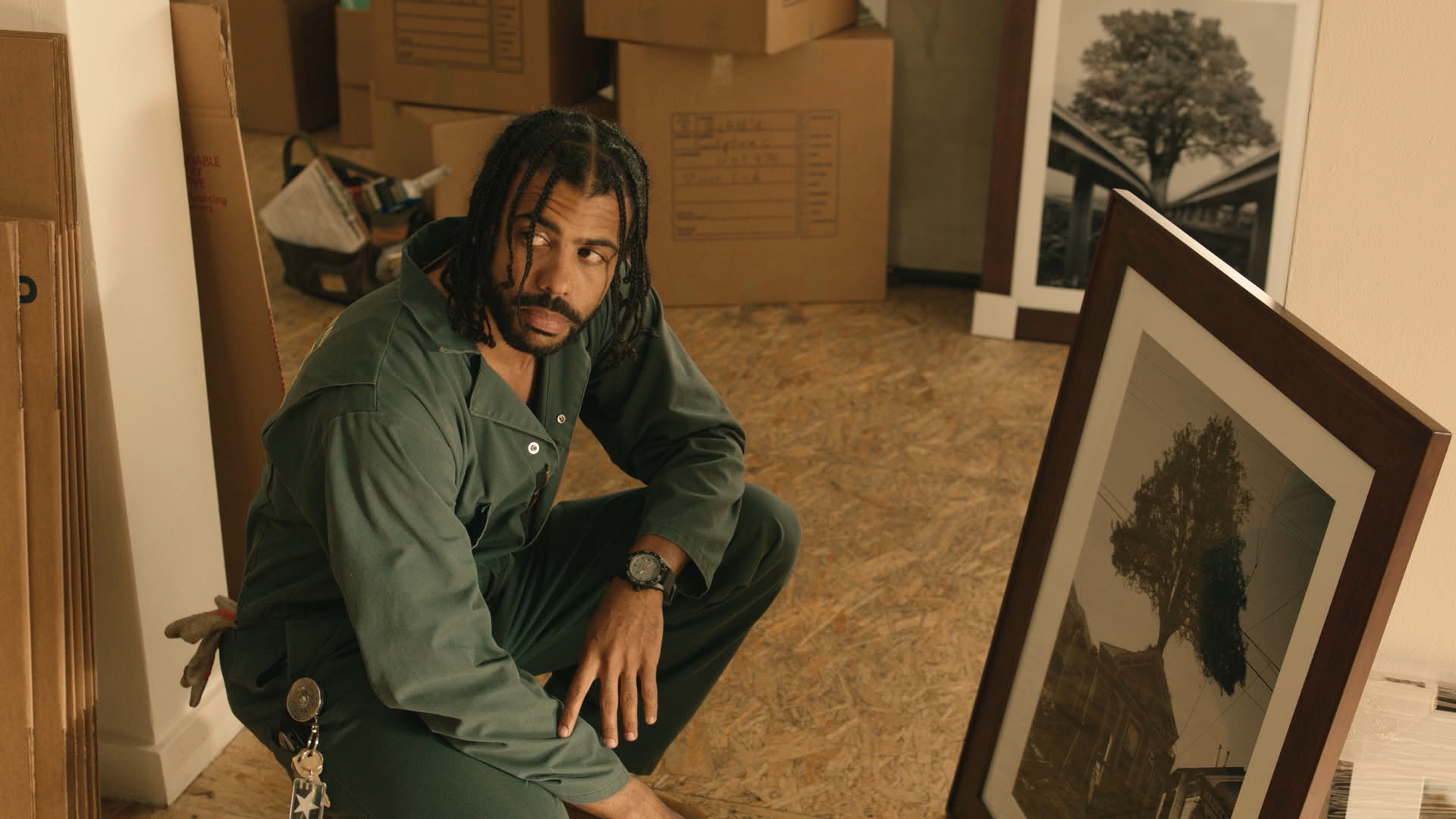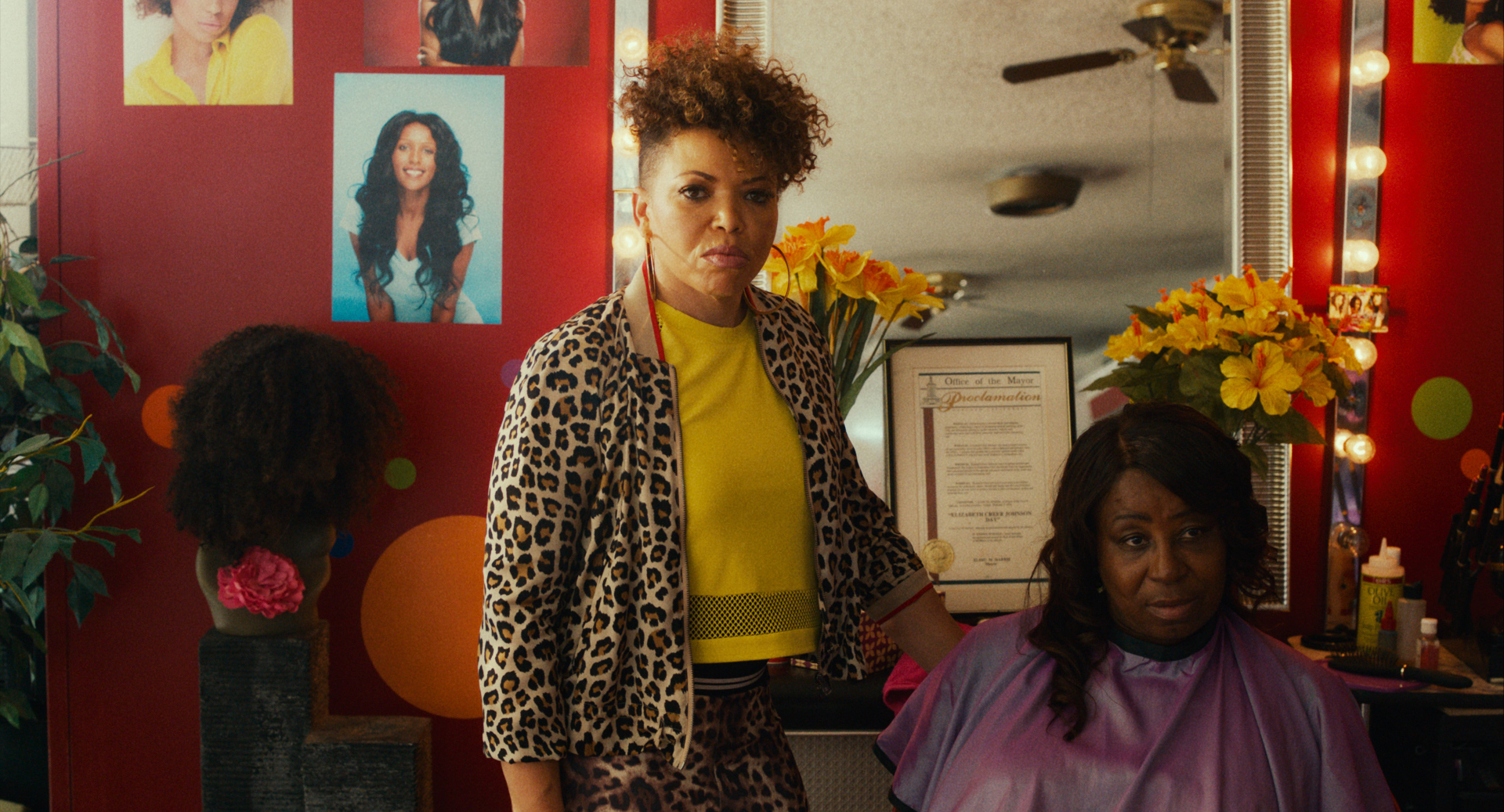 A buddy comedy in a world
that won't let it be one.
Lifelong friends Daveed Diggs and Rafael Casal co-wrote and star in this timely and wildly entertaining story about the intersection of race and class set against the backdrop of a rapidly gentrifying Oakland.
Filmed in Oakland
Premiered at Sundance
Theatrical release Summer 2018

Press
The most exciting cinematic take on contemporary race relations since "Do the Right Thing" nearly 30 years ago |
Variety