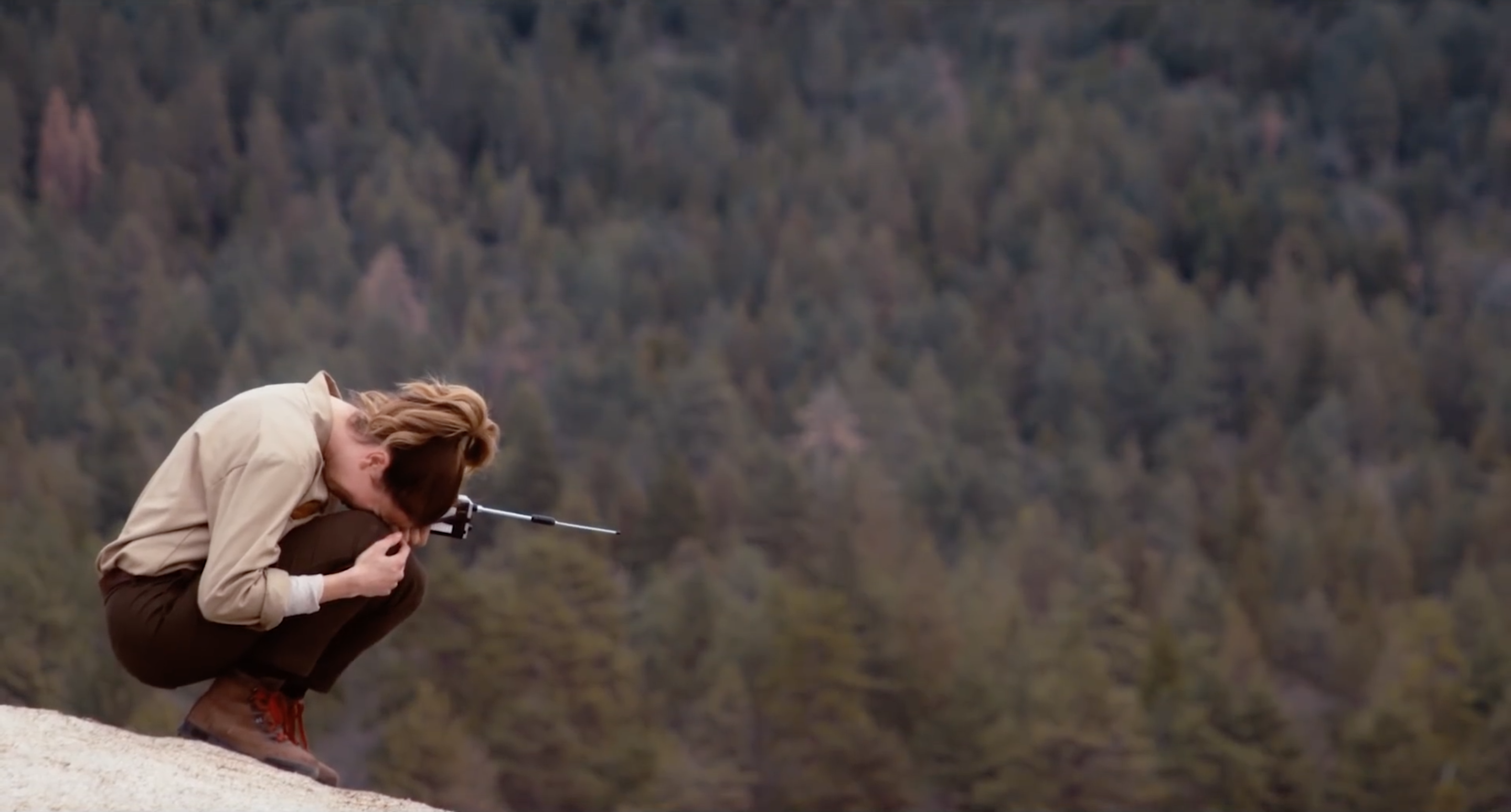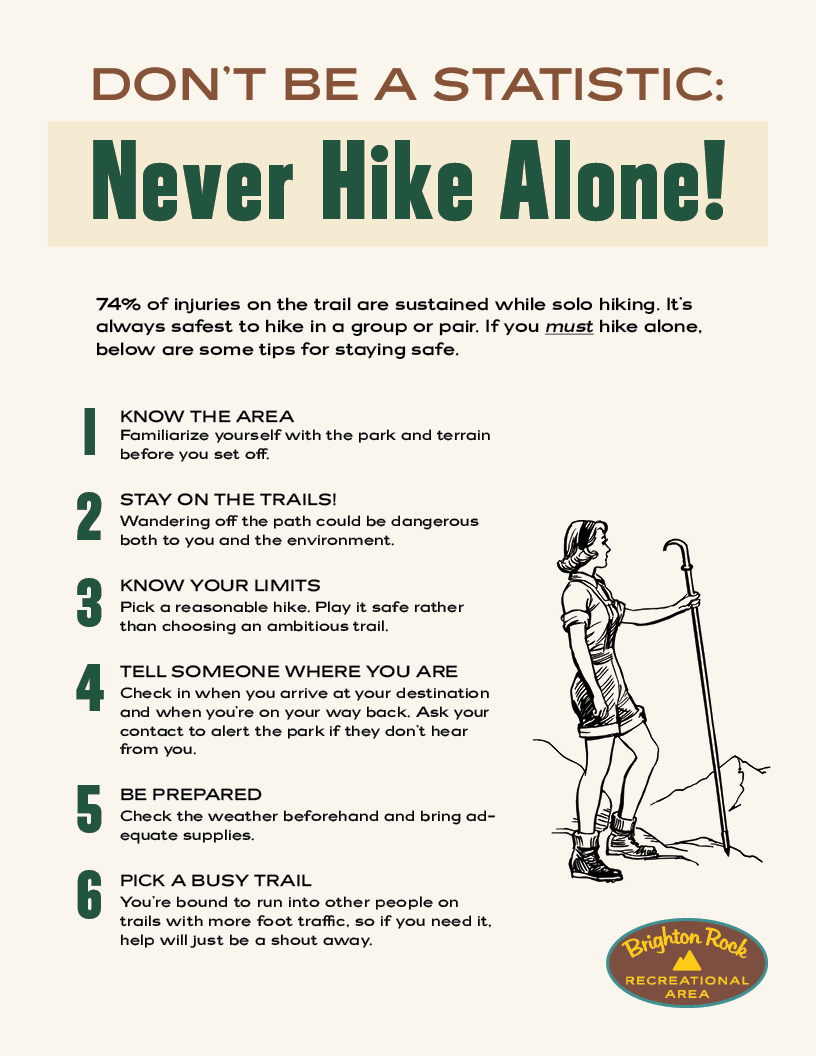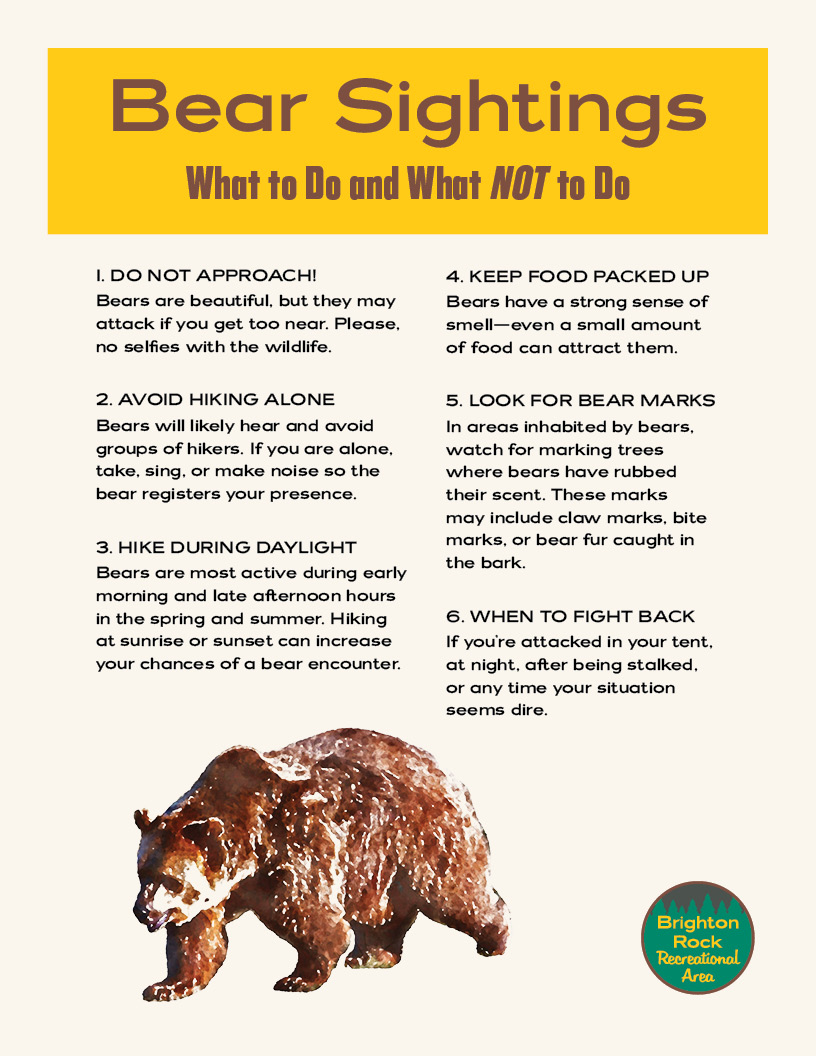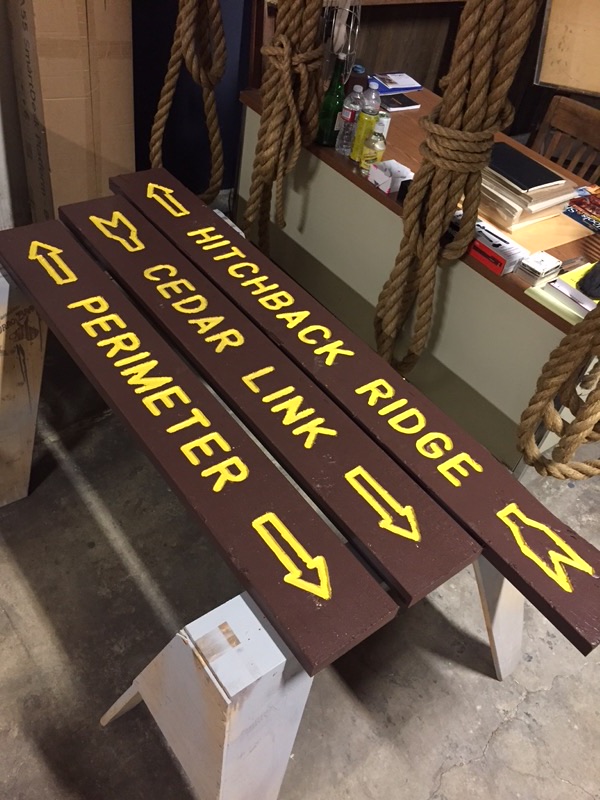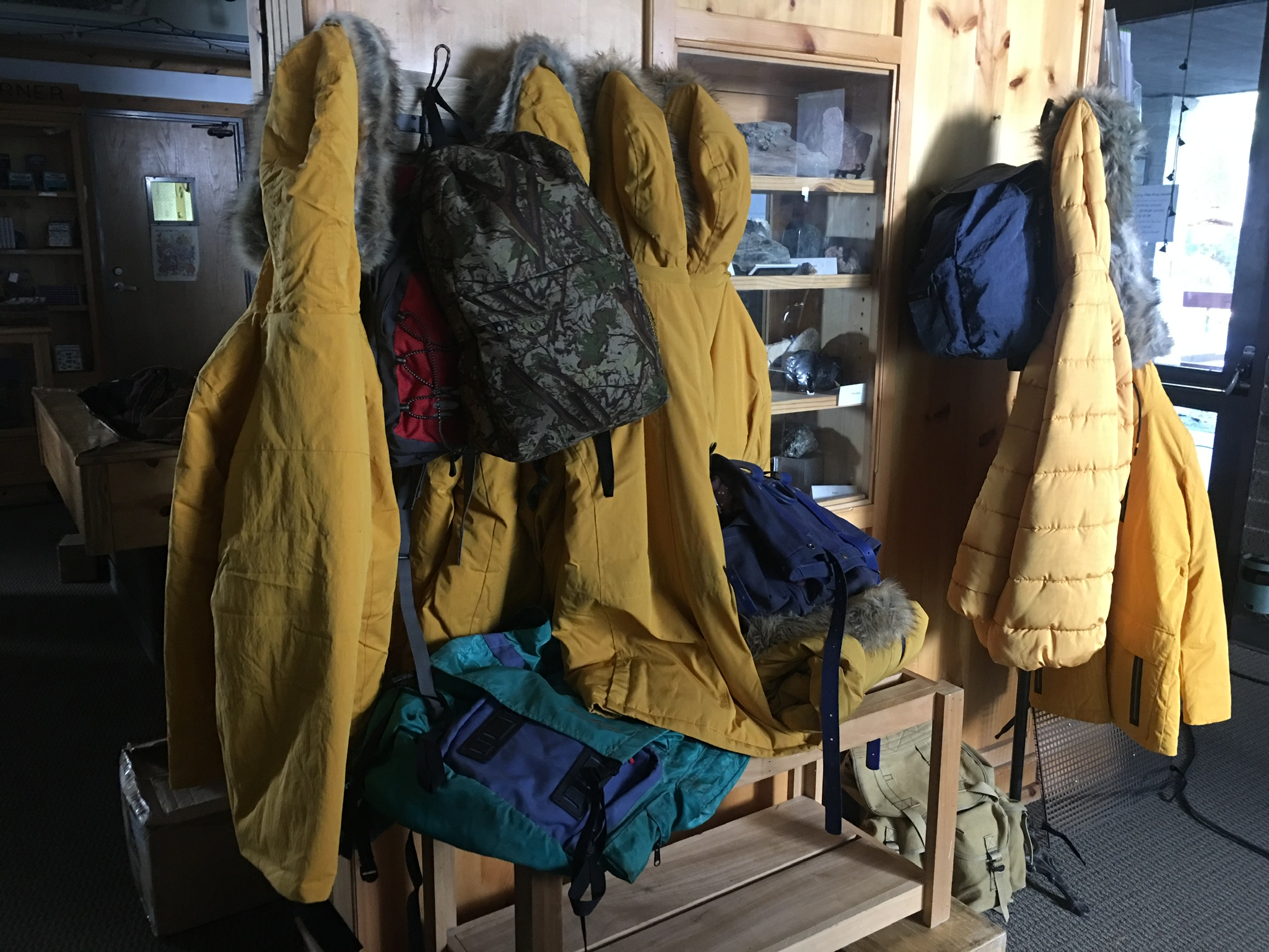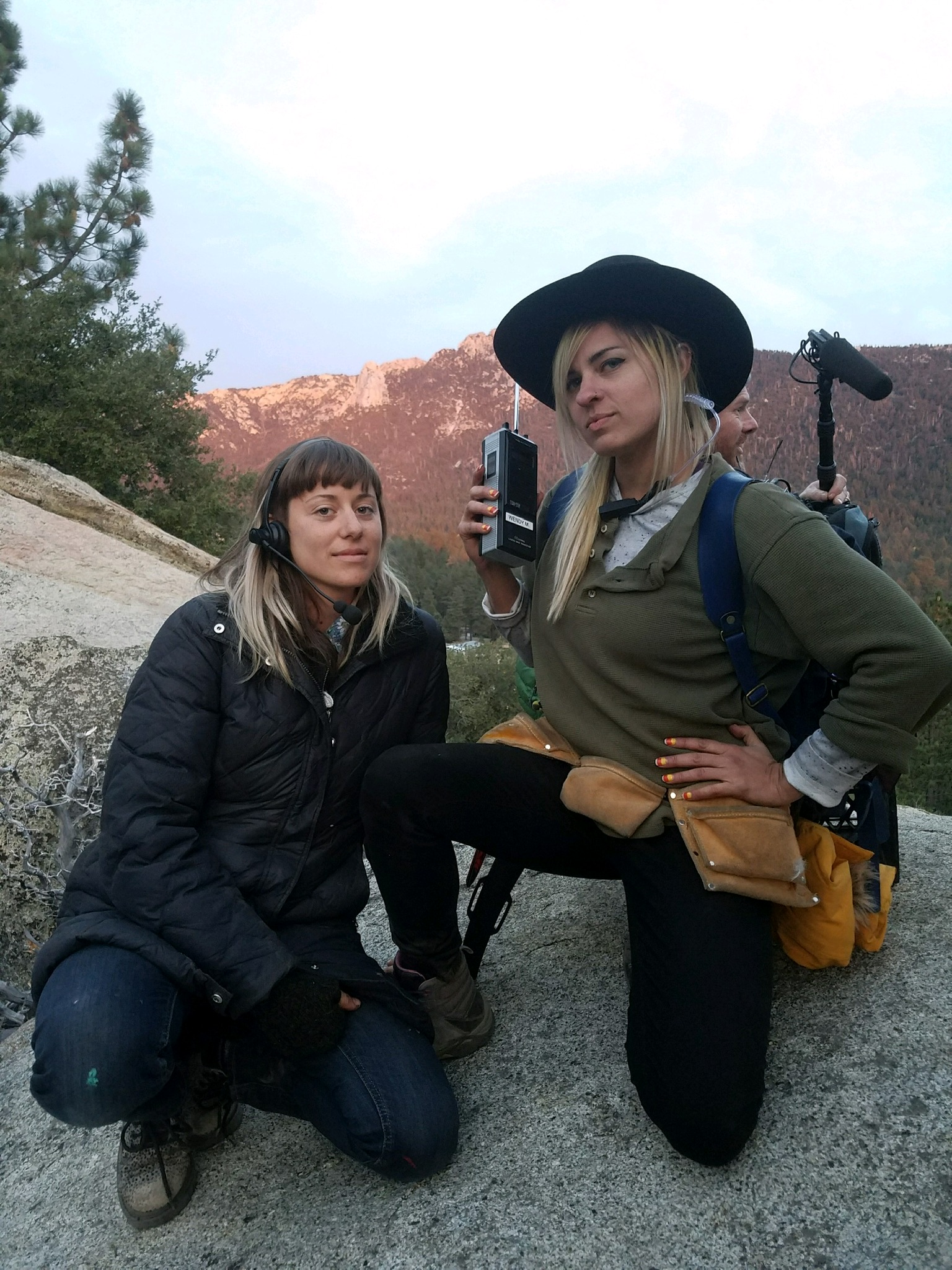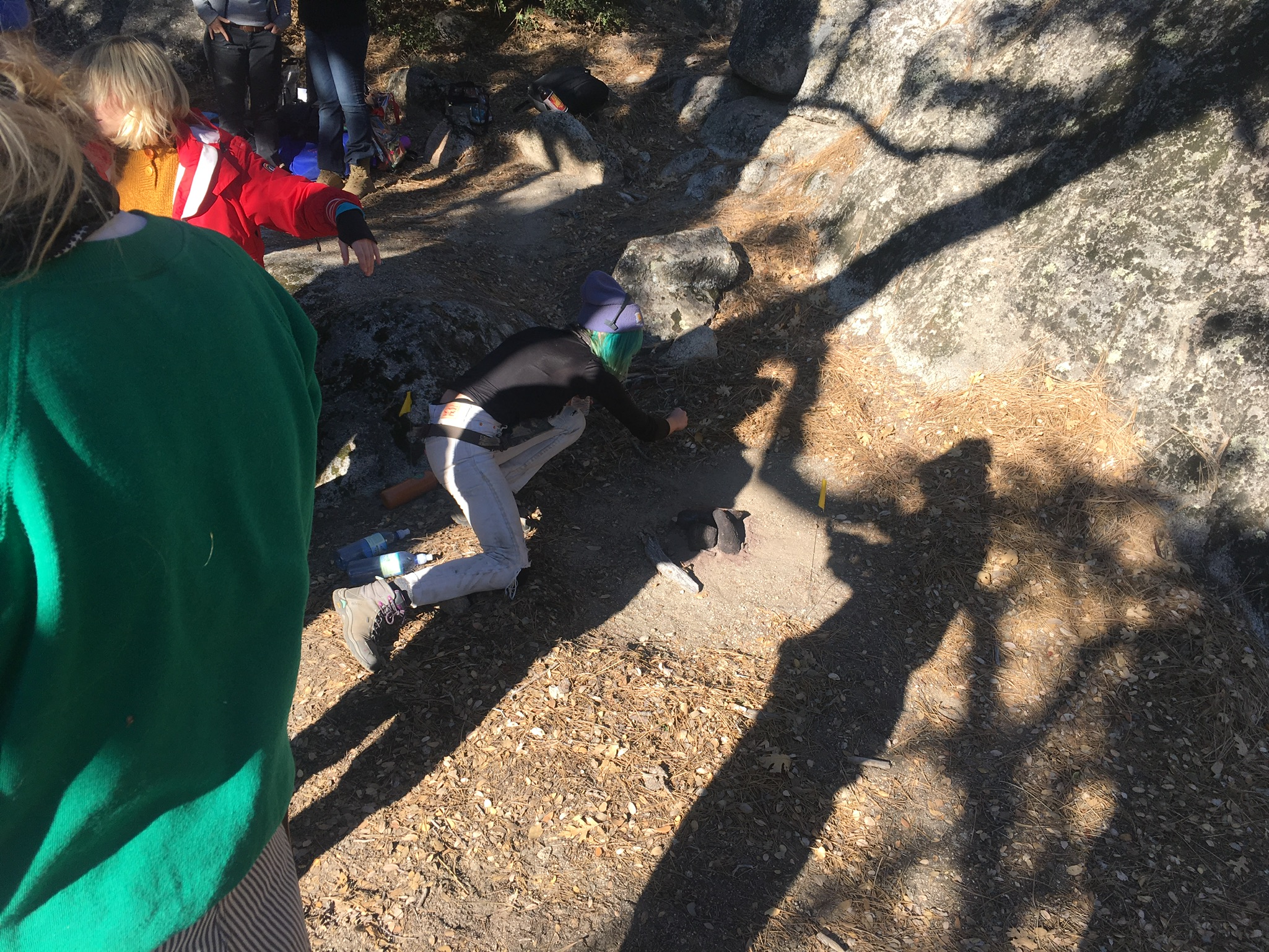 When an inexperienced park ranger finds a dead body on a remote mountain trail, she must guard it overnight until authorities arrive, forcing her to confront her deepest fears.

Starring: Karina Fontes, Casey Adams, Emily Althaus

︎

It's been a dream of ours to design a fictional park. Aside from developing park branding, signage, PSAs, and maps, we designed custom props like Wendy's backpack, lighter, and bear spray and created the infrastructure for some of the FX, like rigging the bear bag and tent.


Filmed in Idyllwild, California
Premiered at SXSW
Theatrical Release April 2019