Exquisite Shorts, Vol. 1
Shorts (as part of Exquisite Shorts) | 2020
Role: Writer/Directors/Title Design
Series created by
Ben Fee
Segments in anthology
Exquisite Shorts
, derived from the drawing game "exquisite corpse."
Each filmmaker was given two words to be spoken, shown, or both — one for the beginning of their short and one for the end. Each segment's last word is the following segment's first word so that the anthology flows like a stream of consciousness through many tethered minds.
These shorts were filmed in April 2020 during quarantine with whatever resources were available at home.
Snake→Cherries
A black widow's lover reflects on his final days.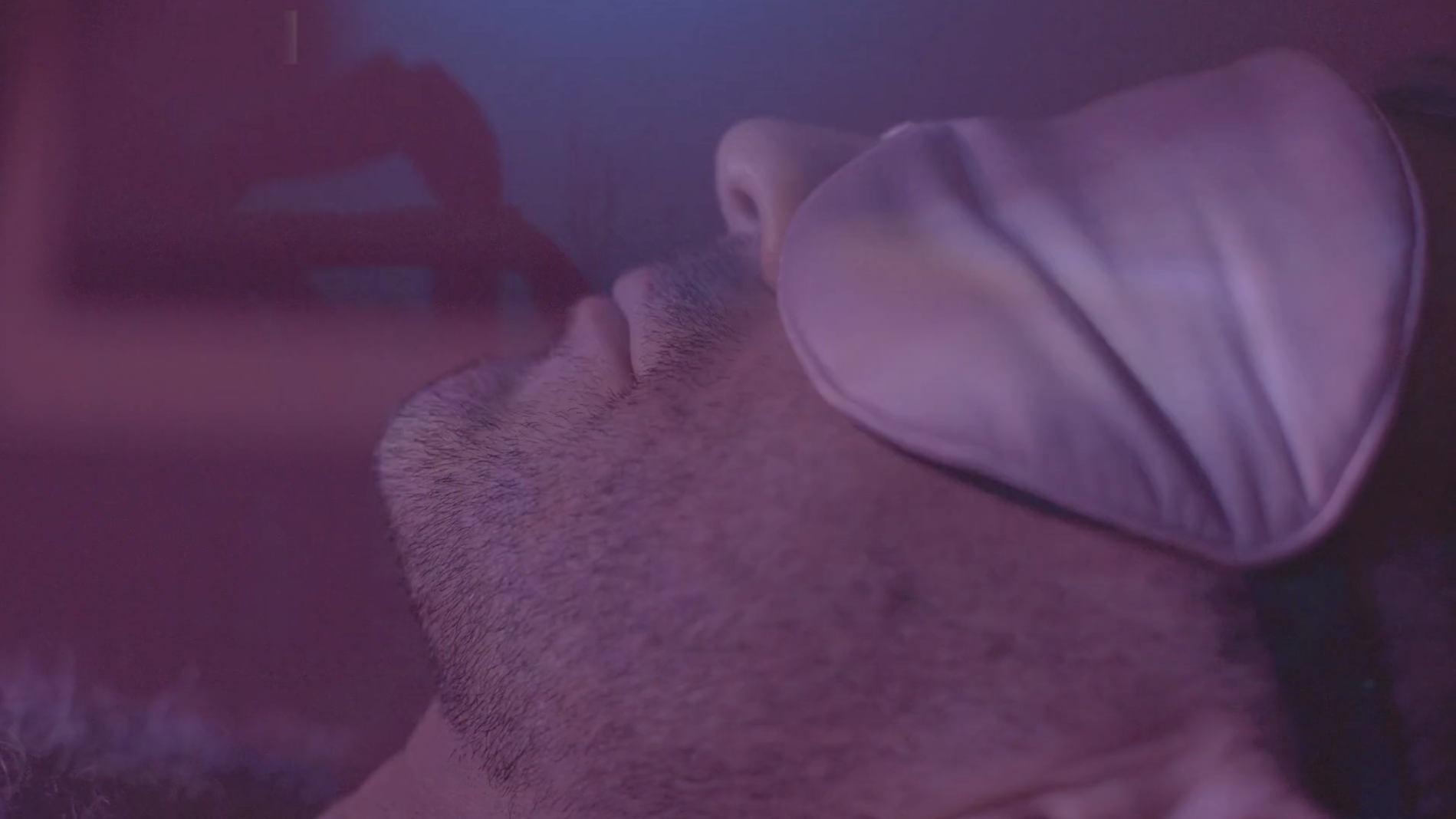 Boots→Desert
A man is haunted by the ghost of a spider crab.

*
Exquisite Shorts anthology concept by
Ben Fee
Other segments in this volume directed by Hunter Adams, Emily Andujar + Manuel Taylor-Alcocer, Bossi Dean Baker, Matt Boman + Tosca Rivola, Jessica Calleiro, Winnie Cheung, Theresa Desautels, Ariel Fish, Niles Howard + Kayli Stollak, Kevin P. Kearney + Mary Florence Brown, Doug Klinger + Machete Bang Bang, Ben Kutsko, Sarah Lind, Andrew and Elsbeth Mumm, Travis Stevens, and June Zandona
~*~ See the full anthology below! ~*~
Press
Watch:
Exquisite Shorts
, 19 Filmmakers Participating in Collaborative Filmmaking Game |
Filmmaker Magazine
Festivals
Official Selection: "Experimental Short Film Showcase" |
MOTELX
Lisbon International Horror Film Festival
Honorable Mention: "Best Experimental Short" |
Prague International Indie Film Festival
Featured on
Shelter Shorts
(presented by Sugar23 and Short of the Week)
Official Selection |
ISO Film Fest
Award of Merit | Best Shorts Competition