Freaky

Feature Film | (2020) |
IMDb
Role: Production Designer, Associate Producer
Dir.
Christopher Landon
(Blumhouse + Universal)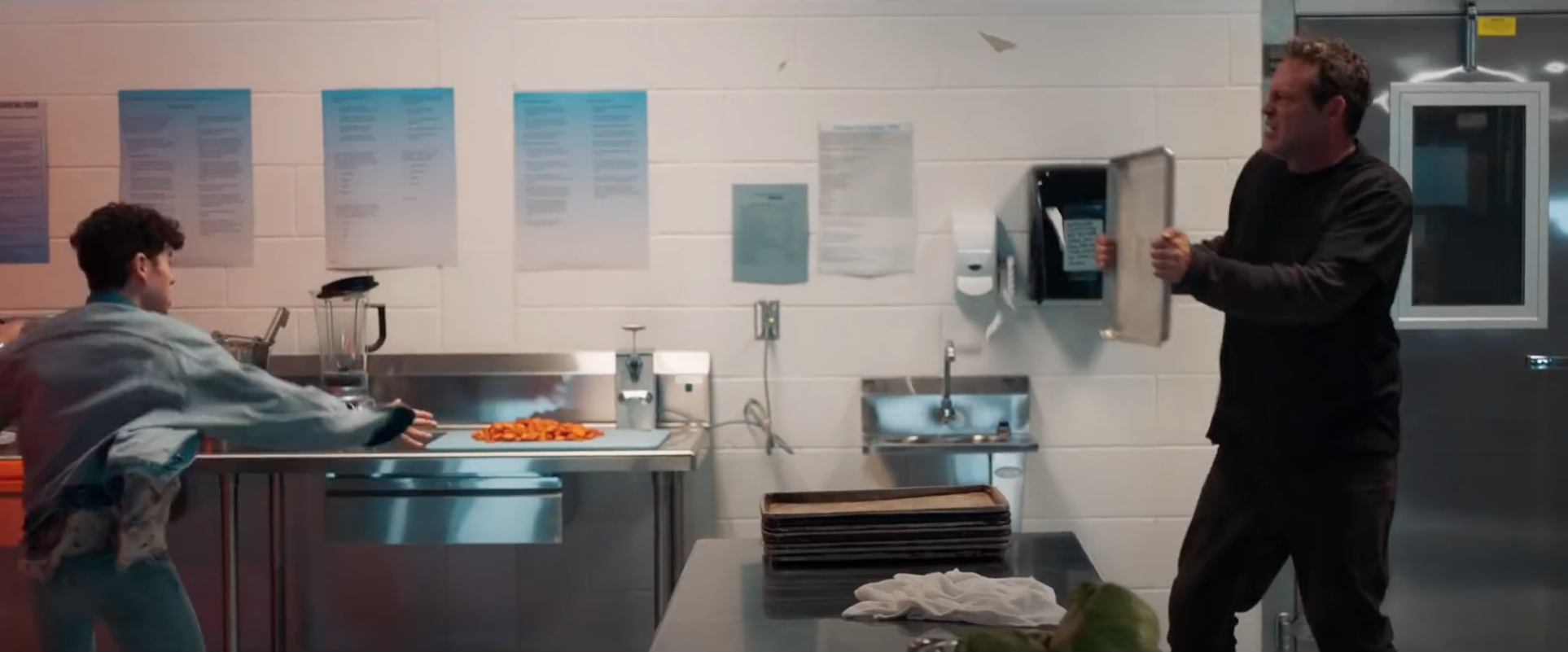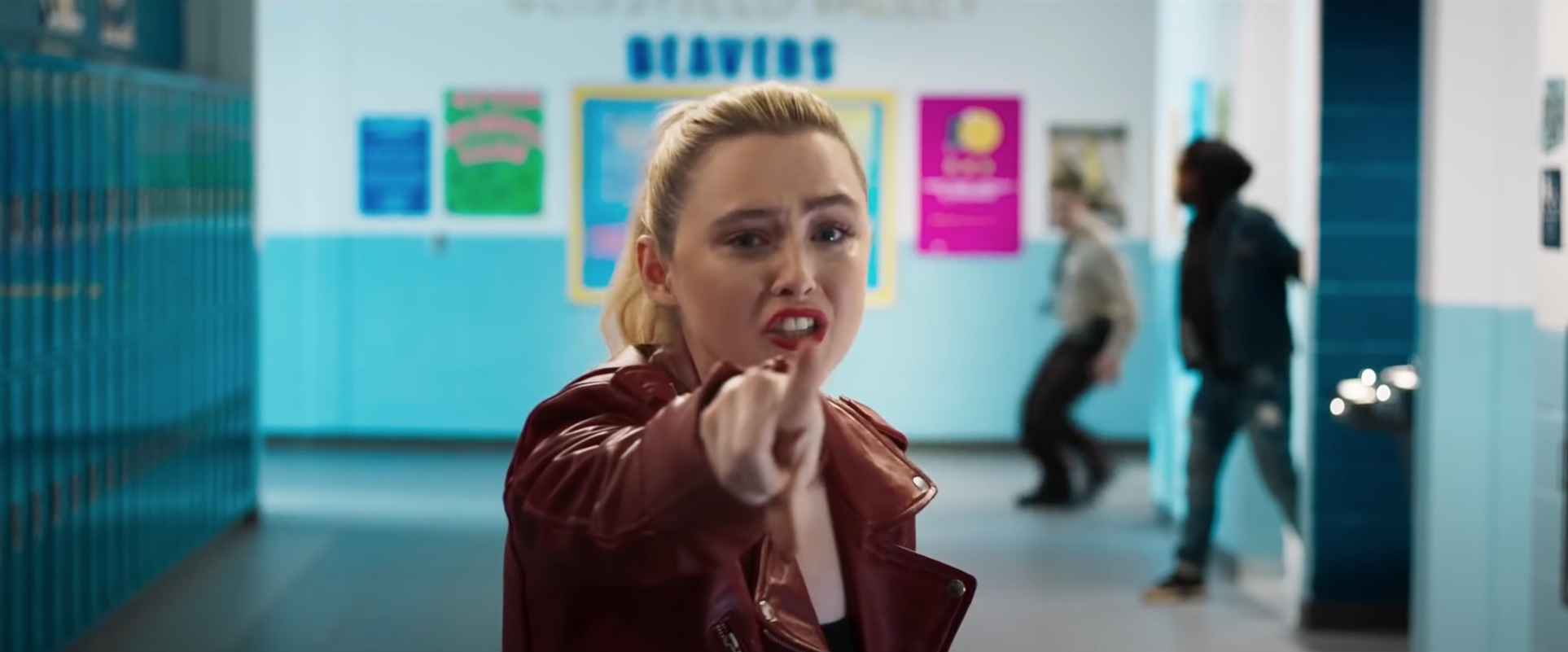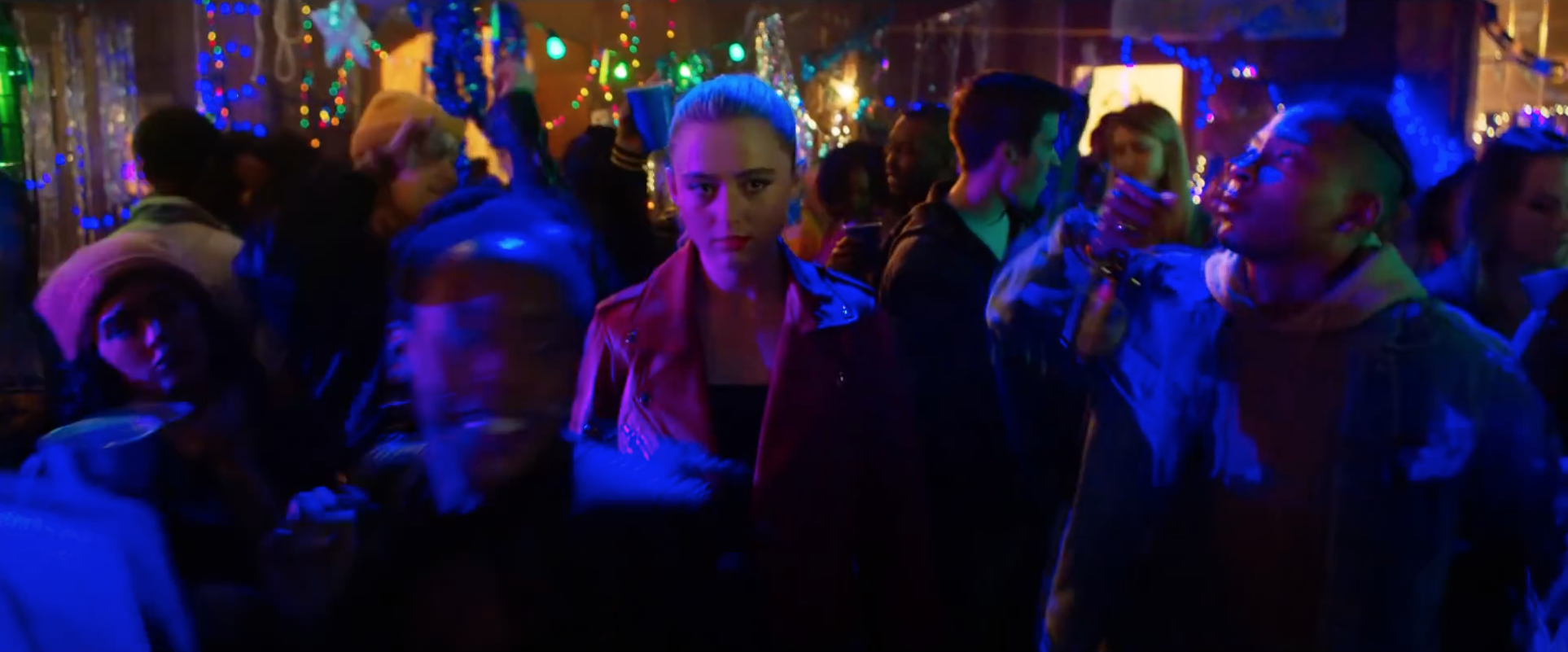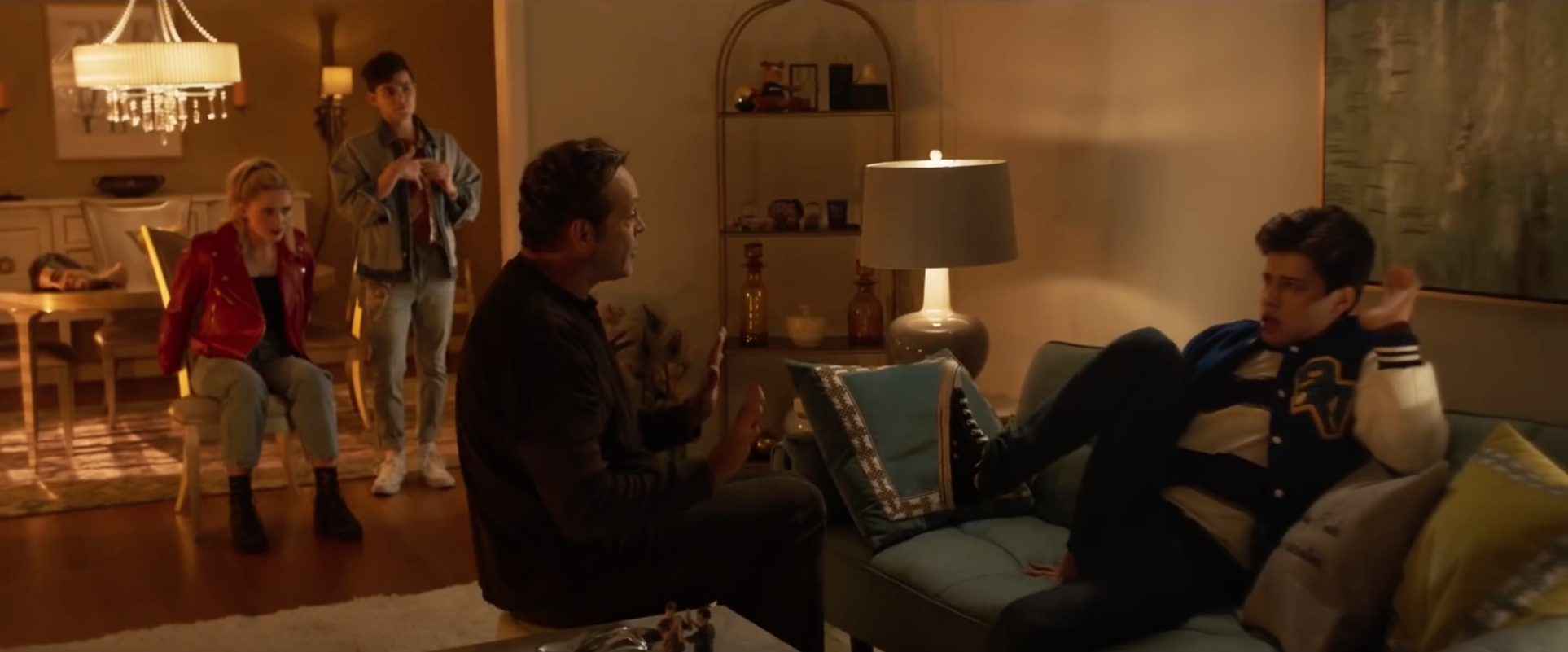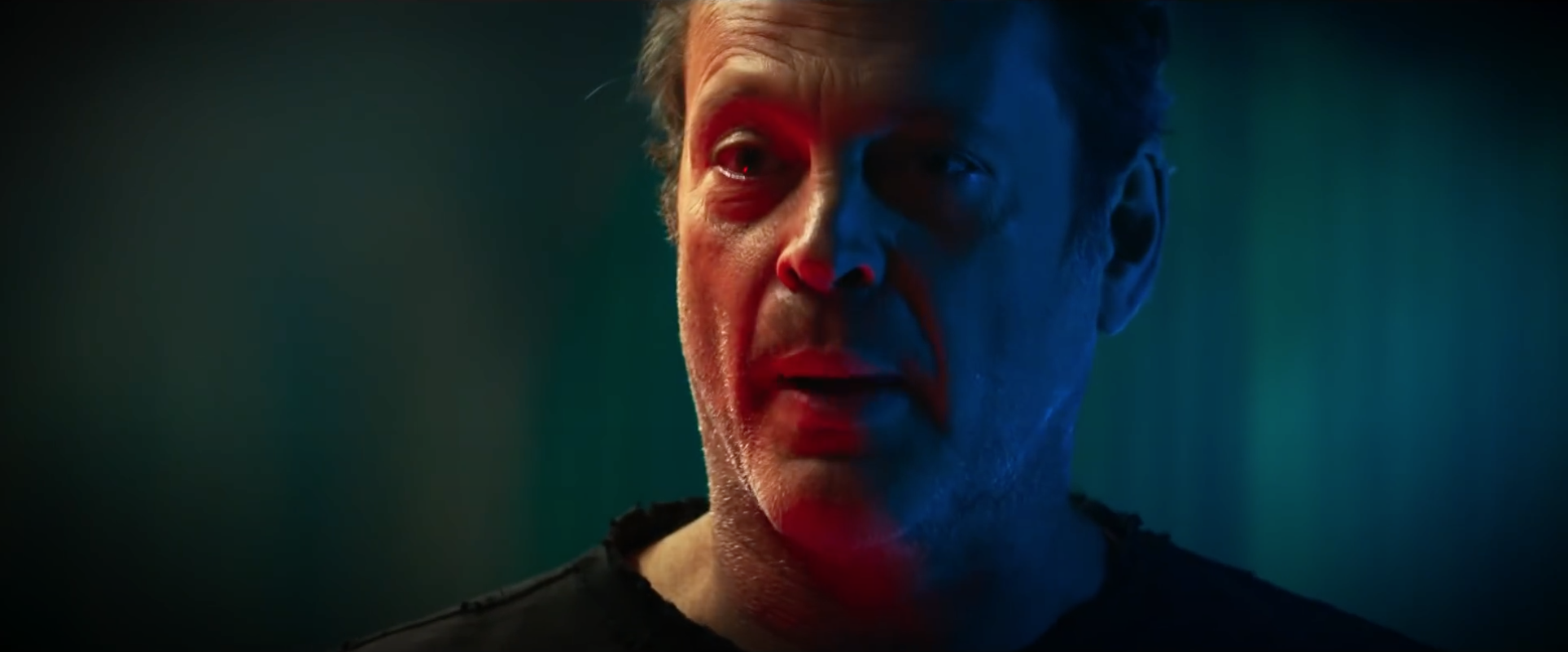 After being stabbed by a mystical dagger, a high school senior swaps bodies with a serial killer and discovers she has less than 24 hours before the change becomes permanent.

Starring: Vince Vaughn, Kathryn Newton,
Celeste O'Connor, Misha Osherovich, Alan Ruck

︎

Filmed in Atlanta
Theatrical Release Nov 13 2020

Teenage bedrooms are our absolute favorite sets.
Below are some shots of Millie's.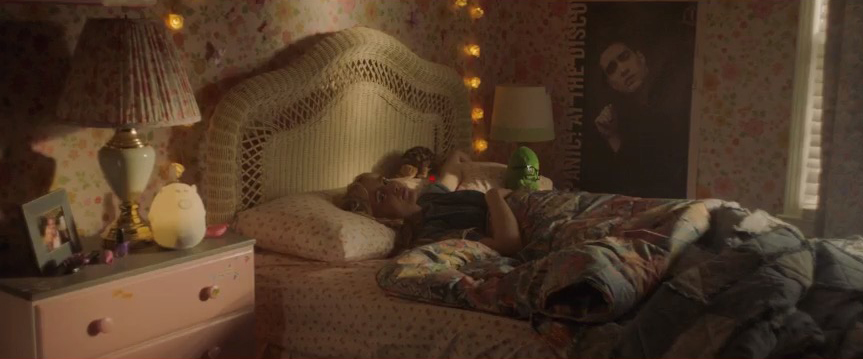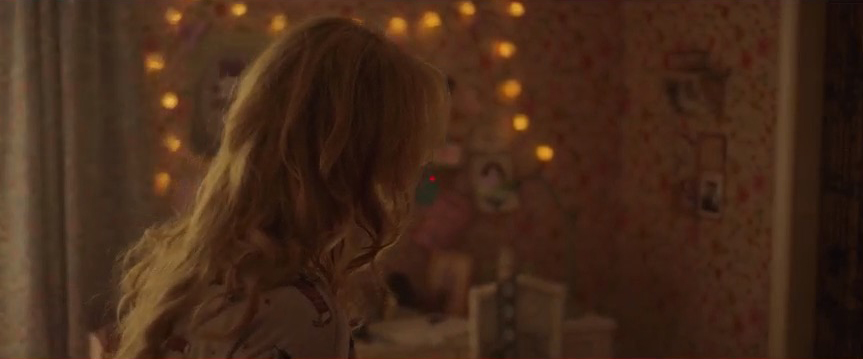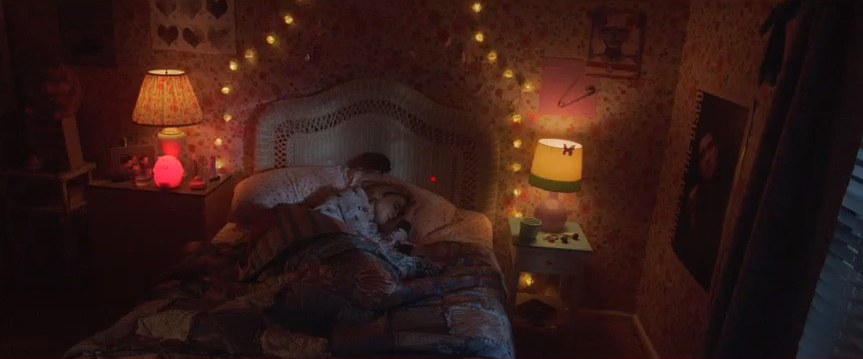 The idea was for her room to feel childish and not too cool. There are some newer posters and items that reflect Millie's current interests, but most of the deco feels painfully outdated. She's not rebellious and wants to please her mom, so she'd keep the things she's outgrown.
We loved the idea of leaning into the facets of her personality that are perceived as weakness (being girly, selfless, and sentimental) by her peers and by the Butcher to create an environment in which she seems to be an unlikely final girl. But ultimately we'll learn that these characteristics are her strengths.
PRESS
The Most Purely Enjoyable Horror Movie Made in Years |
The Atlantic
How 'Freaky' Evokes Queer and Feminist Power Beneath a Slasher Surface |
Variety
Horror-Comedy
Freaky
Is Gnarly, but Surprisingly Sweet |
Vanity Fair
Vince Vaughn is scary good in
Freaky
slasher comedy |
L.A. Times
Universal Sets Blumhouse Body-Swap Movie
Freaky
For Fall Theatrical Release |
Deadline