Hack Along
with Goldie Blox
Web Series
with >650k subscribers
(Seasons 1 & 2 • 2017-18)
Role: Creative Direction, Prop Design
Client:
GoldieBlox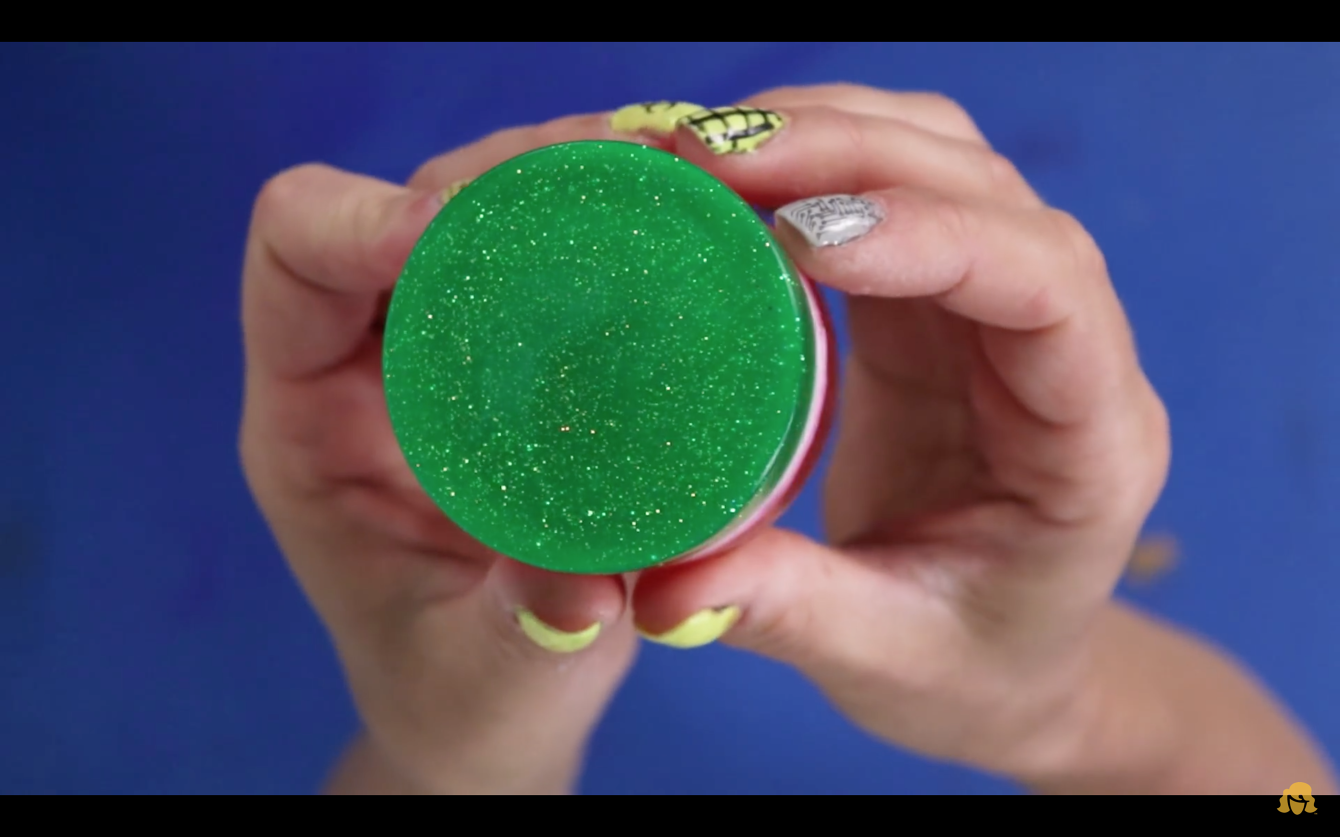 We collaborated closely with the writers of the show "
Hack Along with Goldie Blox
" to design and create all of the inventions for Season 1 of this DIY web series with >125k subscribers. We helped develop the overall look for the show, sourced and built all of the inventions, and made the inventions on camera. For Season 2, we continued to oversee the design for the show, providing lookbooks and visual direction for every episode.
Aside from all the glitter, power tools, and slime, this gig was especially fun because we got to work with GoldieBlox—an amazing company with the mission of disrupting the "pink aisle" in stores and challenging gender stereotypes in toys.